Sikkim Bhutan Motor Bike Tour
Sikkim Bhutan Motor Bike Tour
Best price guaranteed
Cancellation protected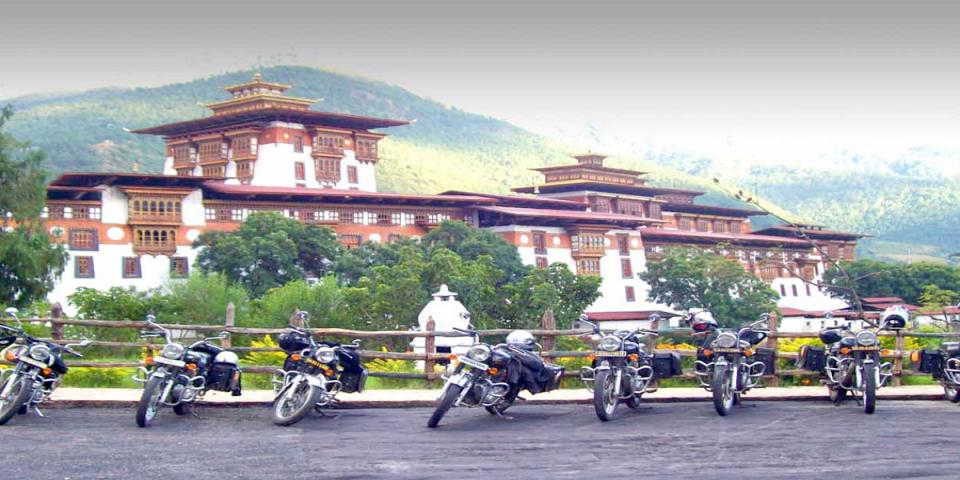 A thrilling self driving adventure over Indian and Bhutanese highway on motor bike, combining two exotic and magnificient Buddhist destination in eastern Himalaya Sikkim and Bhutan. This challenging motorcycle expedition starts from Darjeeling and enters into Bhutan through Phunetsholing. Riding through the manicured tea gardens to the hill-top town of Darjeeling which still has a British time charm is the initial excitements which goes deeper exploring people, culture and nature. After a day of sightseeing around Darjeeling ride to Gangtok the capital town of Sikkim. In Sikkim visit the famous Rukmtek Monastery - seat of the Black Hat sect of Tibetan Buddhism. From Sikkim, ride to Bhutan which is the the last Himalayan Buddhist Kingdom. In the 'land of the peaceful dragon,' your visit includes the valleys of Paro, Thimpu, the capital of Bhutan, and the picturesque Punahka and Wangdue valleys.
Types of Motor Bike
We provide two types of Motor Bike for Himalayan Motorcycle Expedition. Choice the following details, If you prefer some other model of Indian bike can be arranged on request.
1. Royal Enfield - 350 CC HP / 500 CC HP
2. Honda XL - 250 CC HP / 350 CC HP
What To Take
Please attention: As we have limited space available in our support vehicle. Hence, we request you to limit your baggage to 20 to 25 KG.
Protective Riding Gloves
Riding boots
Riding jacket & pants (Synthetic preferred)
Helmet
Rain suit
Riding goggles
Face mask
Eye drops
Sunscreen
Torch/Flashlight
Thermal underwear (Himalaya Tours)
Insect repellent
Driver's license
International Driving Permit
Travel insurance
Other Suggested
Weather/Temperature
Our most Himalayan tours start and end in New Delhi where the temperature can go up to 38-42°C in July/August & September with humidity. Temperature also varies in Himalayas & low altitude can get up to 30°C. However, they can fall below freezing at high altitudes in the mornings and during the nights.
Health, Fitness & Hygiene
Health
Please keep in mind that you need to be reasonably fit to participate in our tours.
IMPORTANT: Applicants are advised against participating in any Himalayan tours if they suffer from severe asthma, muscular disorders, respiratory or heart disorders, or any medical precondition which might be detrimental to the health of the participant on a tour which involves spending nights in high altitudes.
Please consult a doctor before booking a Himalayan tour specially High Himalayas over average riding on 4000 meters altitude.
Food & beverages
When travelling through India it is advised to carry your own drinking water that has been obtained from a reliable source (RO/UV water filter) or always drink branded mineral/packaged water. Water for drinking, brushing teeth or making ice should first be boiled or otherwise always use packed water.
Hygiene
Popular tourist restaurants and hotels will have clean facilities for you to use.
Communication
Most of the places we have communications in terms of internet (Wi-Fi), & calling facilities. For latest information pls contact us.
Telephone: Country code is 91
Mobile phone: Roaming agreements exist with most international mobile phone companies. Coverage is limited to major towns.
Internet: Wi-Fi is available in most hotels and cafes.
Trip Map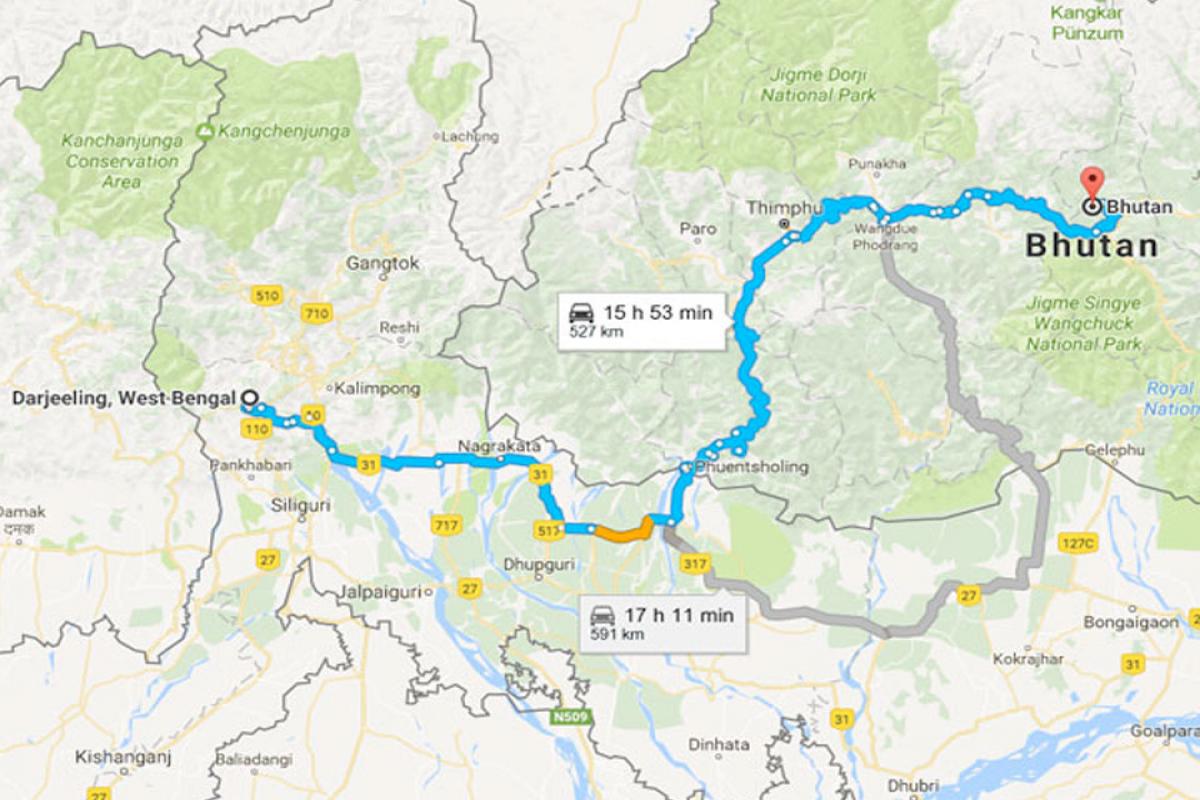 Altitude Map