Lhasa Kailash Flight Tour
Lhasa Kailash Flight Tour
Best price guaranteed
Cancellation protected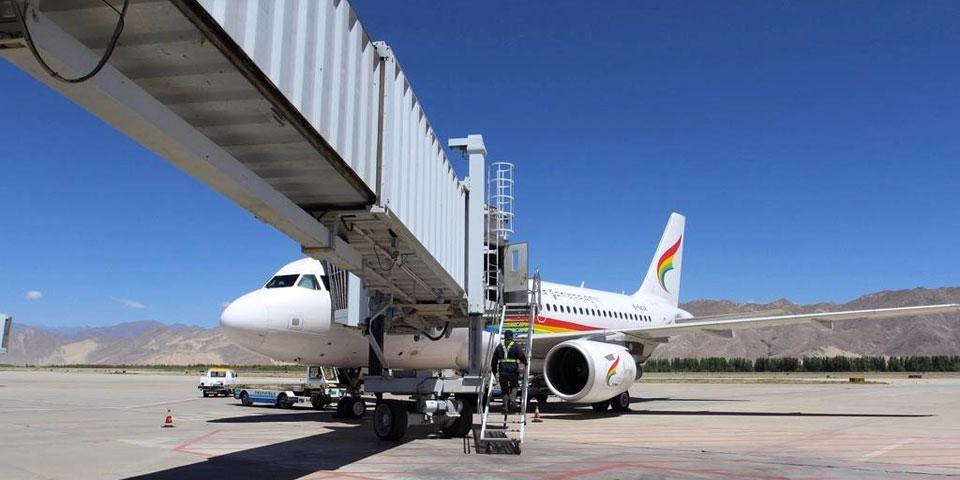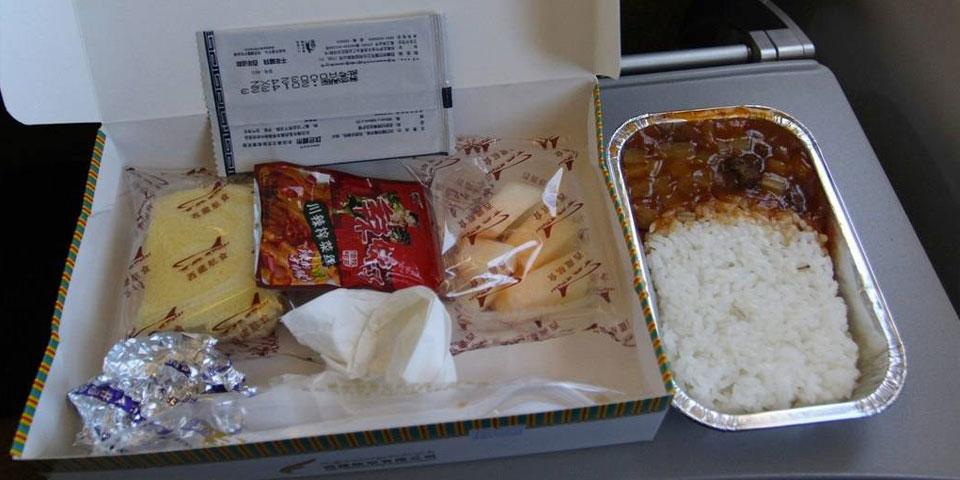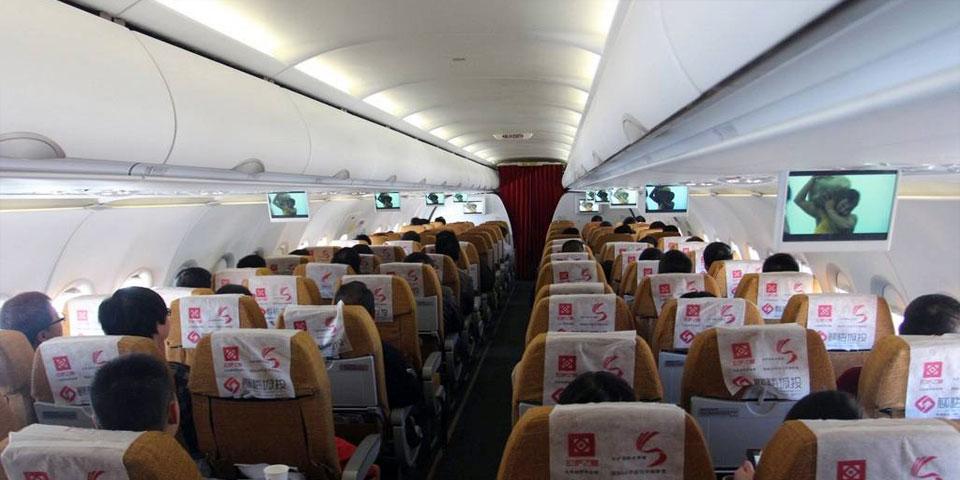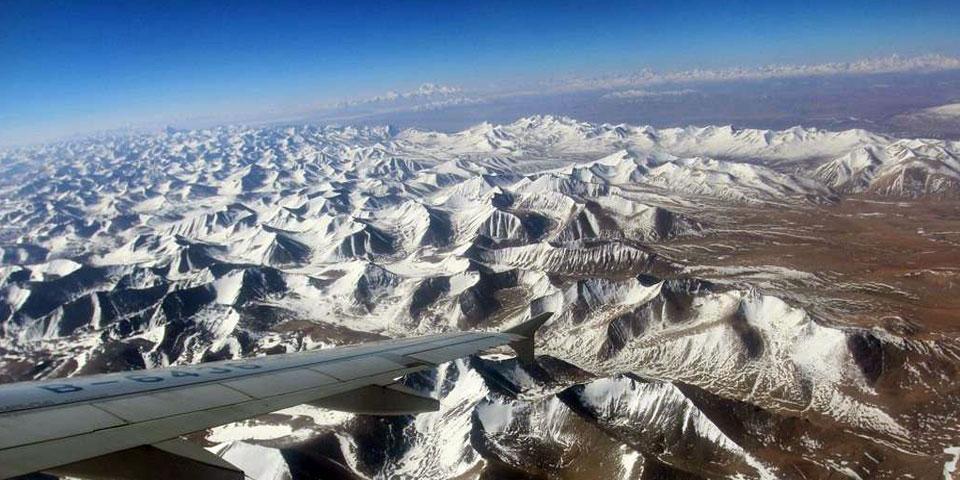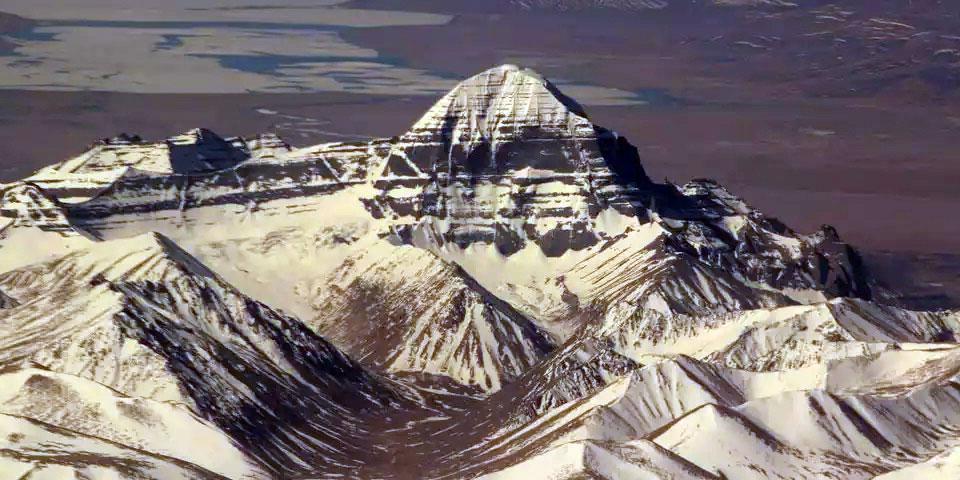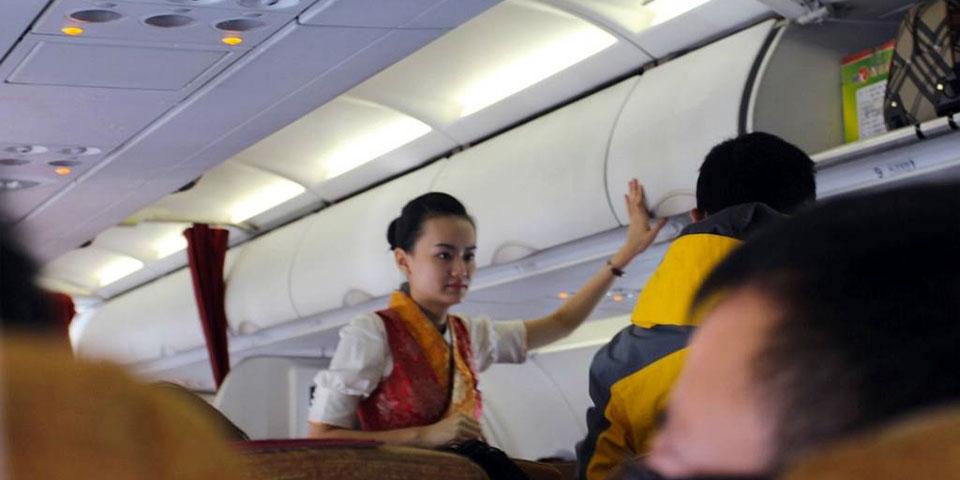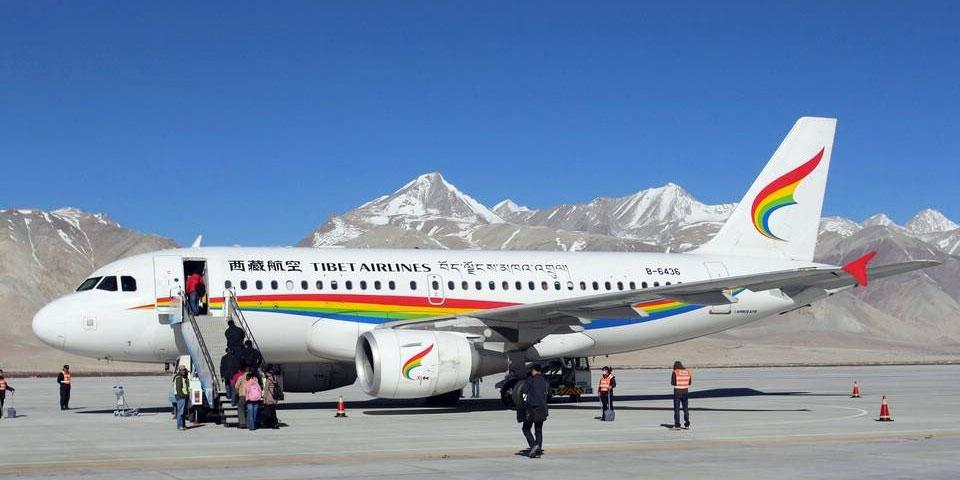 It is the fourth airport constructed in Tibet, located in the southwest of Shiquanhe Town, Ngari Region. With an altitude of 4,274 meters, this airport mainly operates an airway from Chengdu to Ngari via Lhasa at present. The 1098 km journey from Lhasa could be finished in 1.5 hours, which takes at least 4 days by road.
Lhasa Kailash Flight Tour is one of the luxurious and It is specially designed for those who have limited time to take journey of Kailash. Now no worry!! Lhasa - Ali flight is now in daily operation and it can be your ideal choice to take Flight journey to Kailash with minimum duration. We have designed this program for the first time on 2011 which was really one of the top rated trip and now it is generalized after lots of experiences gathered. It is a lifetime high altitude flight with magnificient view of Tibetan landscape.
Lhasa - Kailash Flight
These days there is daily flight from Lhasa to Ali Gunsa airport, It is located 1.5 hours drive from Darchen foot of Mt. Kailash and 1 hour from Shiquanhe the Ali head quater. It is a high altitude flight so there is limited people in one flight maximum 60 people in 128 seater flight is carrying in one time. So you must have to book you flight trip to Kailash at least 3 month in advance in order to secure your flight booking. It would be cherishfull experience to take flight over Tibetan sky with view of magficient Tibetan land.
Baggage Restriction
Pleas be sure that you have one piece baggage as the flight from Lhasa to Ali allows only single piece baggage more than one piece charges access baggage. The baggage weight should be 20 kg maximum up to 23 kg. Hand baggage is allowed upto 10 kg. One should prepare accordingly.
Trip Map
Altitude Map