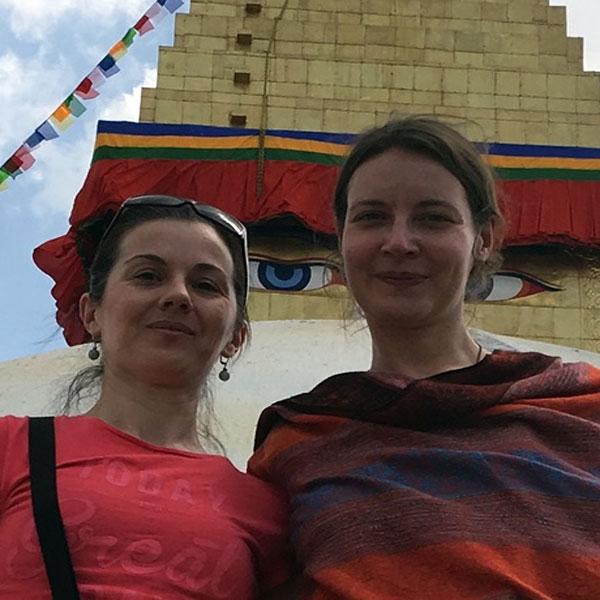 Kristina & Albena
9th September, 2018
Trip: Tibet Monastery Tour
I can define our Tibet Monastery Tour with Tibet Holidays with only three words: fantastic, happy and much kindness. All this due to Pema Tsering, Ngawang (our guide) and Chungda (our driver). They did our trip excellently arranged, funny, very interesting and gave us the chance to get authentic experience with Tibetan language, traditions and culture. Tibet is, for sure, the best place I have ever visited.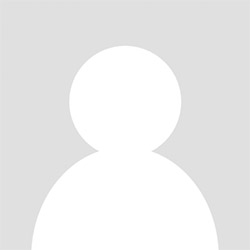 Robert Cody & Family
-
Trip: Short Trekking Near Lhasa City
Tibet tour and our short trekking near Lhasa city was greatest experience of our lives.. All arrangements were greatly organized, Thank you for Tibet Holidays team for such a great organization of our trip. We are thankfull and will return with you some day!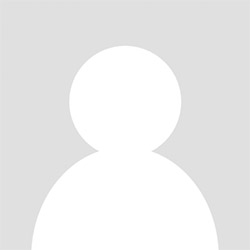 Sebastain Brandt
-
Trip: Everest Base Camp Trekking
Pema and entire crew of Tibet Holidays are simply great.. I did Kanchenjunga Base Camp trek in 2014 and Upper Mustang Trek in 2016. The guide was very manageable and proffessional. We enjoyed both trip very much. See you soon Pema. Keep it up your great job!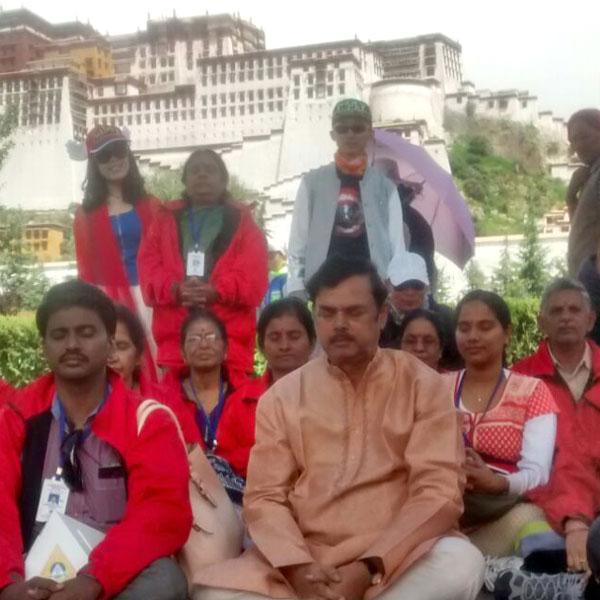 Kanchi Raghuram
-
Trip: Lhasa Kailash Kathmandu Tour
Pema, I am so happy for your great arrangement at Kathmandu, Lhasa, Mansarover and entire Kailash yatra for my group in 2016. Guide was great, Hotels are well arranged, Kitchen crews are fabulous and food preparation were great and delicious. I m happy with your personal care. A memorable yatra with you and entire team of Tibet Holidays!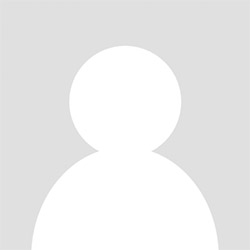 Justin & Skyler Friedman
-
Trip: Everest Base Camp Trekking
We joined Tibet Holidays in 2004 for Everest Base Camp 13 Days Trek. Thanks for Pema Tsering for arranging excelent guide and hotel arrangement. We had such a wonderful trip in Everest and Kalapatar region. All flight, Hotel arrangement and porter were fabulous. We will get back to you some day Pema! Cheers!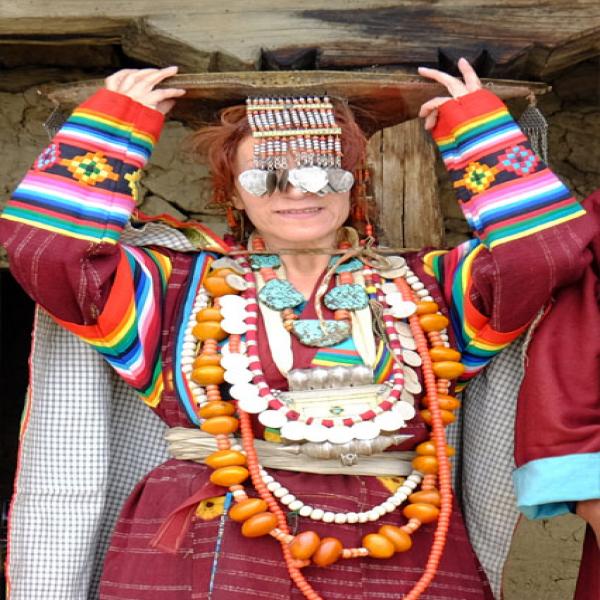 Hacer Aydin
-
Trip: Humla & Nyinba Cultural Trek
The trip that did in Humla in 2016 was my best trip. I stay in Pema's home with she's family and I met with this nice people. It was really special moments for me. Thanks to Pema for this opportunity. Also thanks to Pema for treating like a sister to me while im tripping. I hope we come across again my another trip.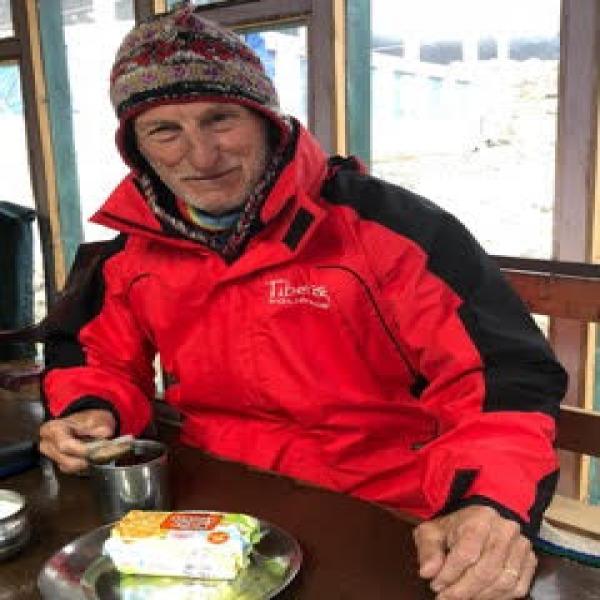 Roger Weston
-
Trip: Simikot Kailash EBC Lhasa Trip
Have just returned from my second tour with Tibet Holidays; last year's trip to Mt Kailash was very well arranged and managed, a comprehensive experience of Tibet, and this second trek into the Tsum Valley and Manaslu Circuit was equally well conducted, with many great experiences. Thanks Pema for all your kind and professional assistance.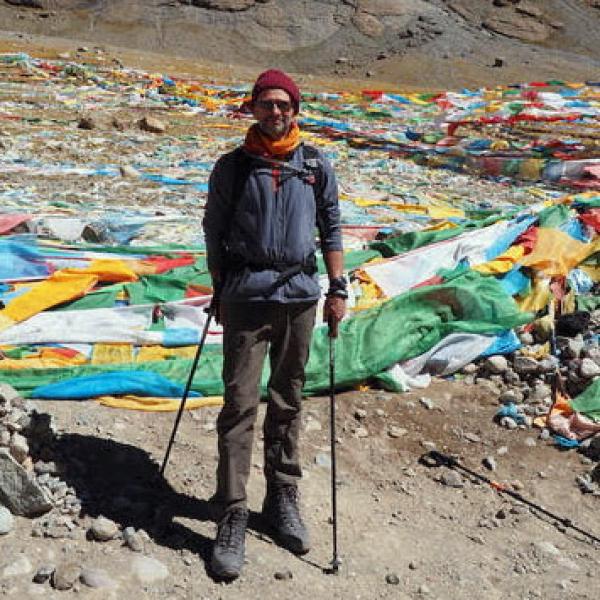 Robert Becker
-
Trip: Simikot Kailash EBC Lhasa Trip
Our group of six had an unforgettable, life changing experience on our trek through the high country of western Nepal and on into Tibet to Mount Kailash, western Tibet and Lhasa. Pema and his team of expert guides at Tibet Holidays navigated our way around every obstacle on both sides of the border, we would have been lost without them. Our wonderful cook and kitchen team provided excellent meals three times a day in the most remote and inhospitable locations. Wonderful trip, top quality and value, highly recommended.