Rara Tour Package by Flight
Rara Tour Package by Flight
Best price guaranteed
Cancellation protected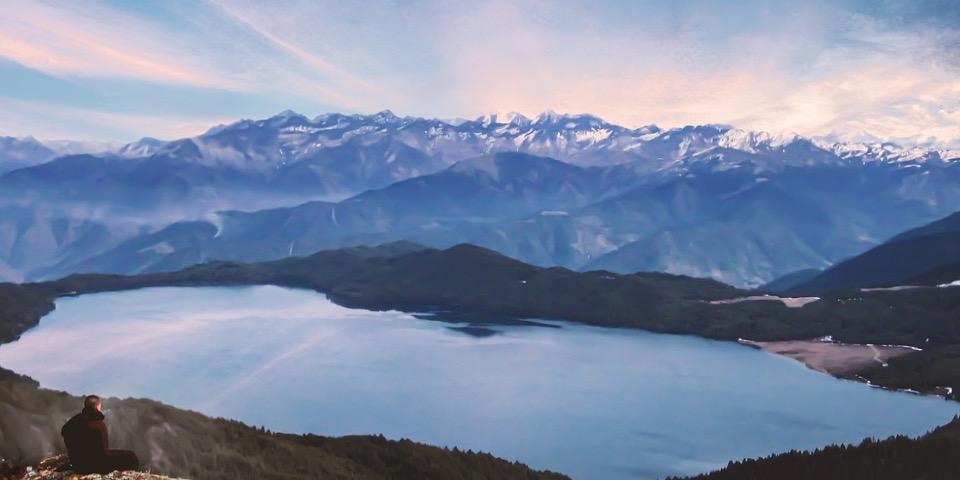 Rara Lake is a beautiful high altitude lake located in the Mugu District of Nepal. It is the largest lake in Nepal and is known for its stunning scenery, beutiful lake, and rich biodiversity. The lake is situated at an altitude of 2,990 meters (9,810 feet) and is surrounded by snow-capped Himalayan peaks and lush green forests.
To reach Rara Lake, you can take a flight from Kathmandu to Talcha Airport, which is the closest airport to the lake. From there, it is about a day trek to reach the lake. The trek offers breathtaking views of the Himalayas, remote villages, and diverse flora and fauna.
Rara Lake is a popular destination for nature lovers, trekkers, and bird watchers. The area is home to various species of birds, including the endangered Black-necked Crane, as well as animals like musk deer, red panda, and Himalayan black bear.
Camping is allowed near Rara Lake, and there are a few lodges and teahouses around the lake where you can stay. The best time to visit Rara Lake is during the months of April to June and September to November, when the weather is pleasant and the views are clear.
Overall, Rara Lake is a hidden gem in Nepal, offering a serene and peaceful escape amidst the natural beauty of the Himalayas.