Package finder
Search & find the best trips
Welcome to Tibet Holidays (Travel & Adventure)
Channel your inner globetrotter to see the unusual beauty on Tibet Tours
Once in Tibet, the first thought that jumps to your mind is that you've made the right choice. With its multifaceted culture, the land dotted with sacred lakes, and the top-of-the-world Tibetan Plateau, it's hardly possible to remain untouched. Let your travel passion lead you along tranquil shores or high towards the world's most captivating mountains with Tibet Holidays! We're an established Tibet travel agency that sets the stage for your new experiences.
Depending on what catches your fancy, here you can choose between a variety of biking, expedition, camping, and other packages. If your heart is all in exploring the North Trek on your way to Everest, we've got all the essentials to make your adventure safe and comfortable. As it is the tight-knit family of locals that makes our Tibet tour company, we will expertly guide you along the most enchanting trekking routes. Our lads will show you the uniqueness of the whole region from the risk-free side so that you behold something you haven't seen before.
Pushing back the boundaries with our tour packages in Tibet, Nepal and other destinations
If your heart has brought you to Asia, you may want to explore various countries to get a feel for the distinctiveness this continent has to offer. We're up for that with you! Apart from cheap Tibet tours, we can plan your journey in: Bhutan China & India.
We've got trips for everyone – from thrill-seekers who are looking for experiences jam-packed with excitement to spiritual travelers in pursuit of their inner peace. As the all-in-one Tibet travel agency, we can also assist you with accommodation arrangements and equipment provision. Your comfort is the backbone of our services.
To add a personal touch to your itinerary, please use our website for quick inquiries or contact us. Customization is always welcomed at Tibet Holidays!
Featured Trekking Packages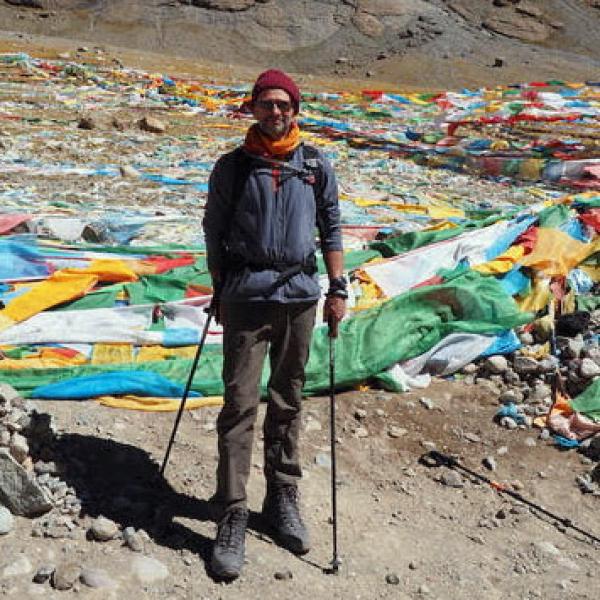 Our group of six had an unforgettable, life changing experience on our trek through the high country of western Nepal and on into Tibet to Mount Kailash, western Tibet and Lhasa. Pema and his team of expert guides at Tibet Holidays navigated our way around every obstacle on both sides of the border, we would have been lost without them. Our wonderful cook and kitchen team provided excellent meals three times a day in the most remote and inhospitable locations. Wonderful trip, top quality and value, highly recommended.
Robert Becker, Perth, Western Australia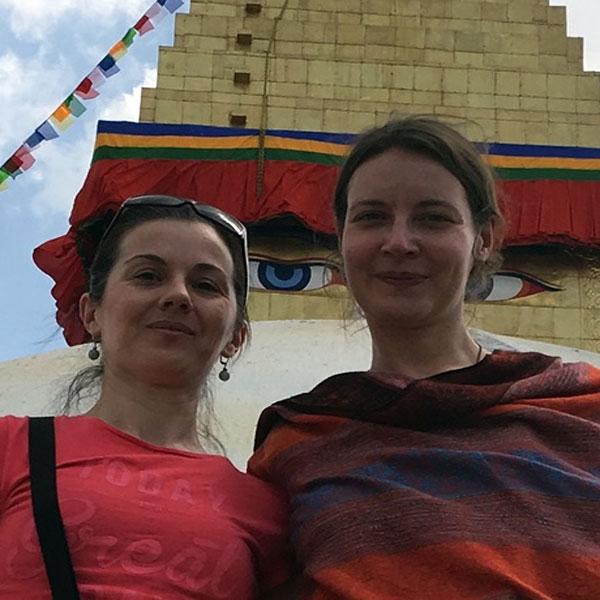 I can define our Tibet Monastery Tour with Tibet Holidays with only three words: fantastic, happy and much kindness. All this due to Pema Tsering, Ngawang (our guide) and Chungda (our driver). They did our trip excellently arranged, funny, very interesting and gave us the chance to get authentic experience with Tibetan language, traditions and culture. Tibet is, for sure, the best place I have ever visited.
Kristina & Albena, Sofia, Bulgaria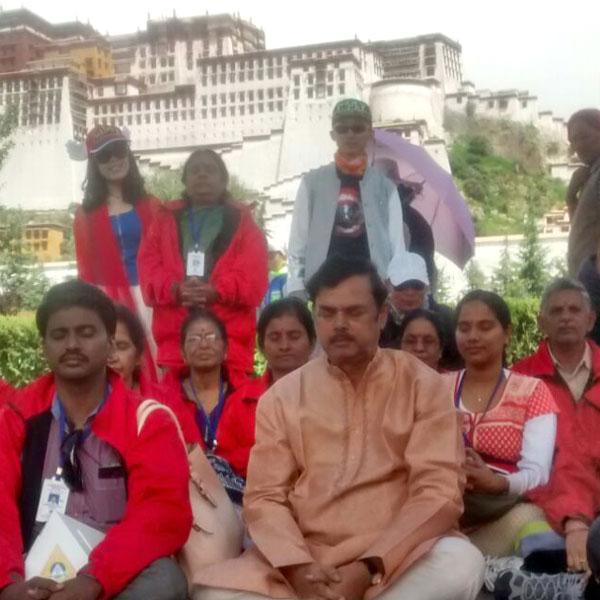 Pema, I am so happy for your great arrangement at Kathmandu, Lhasa, Mansarover and entire Kailash yatra for my group in 2016. Guide was great, Hotels are well arranged, Kitchen crews are fabulous and food preparation were great and delicious. I m happy with your personal care. A memorable yatra with you and entire team of Tibet Holidays!
Kanchi Raghuram, Tirupathi, AP, India