Package finder
Search & find the best trips
Welcome to Tibet Holidays (Travel & Adventure)
A leading adventure travel organizer in the Himalaya since 2003
Tibet Holidays Pvt. Ltd. (Travel & Adventure Company) is stablished in 2003 both in Lhasa and Kathmandu as a family business by decade of experience people in the tourism industry specially among Tibetan travel trade circle, Our dedication and passion made us a recognized leader in the field of Tibetan travel, offering a wide variety of Tibetan tours and excursions to customers in over 90 countries. We Tibet Holidays team are local Tibetan people born in this land and bound by family ties. Our company name is derived from the network of nuclear and extended family that we have across Tibet and Himalayan region of Nepal and India. intimate contacts to provide you with the highest level of hospitality, support and safety. Because we know both the back trails and the highways, we beleive that the level of security, we provide for your safe journey is unsurpassed by any other travel services.
Featured Trekking Packages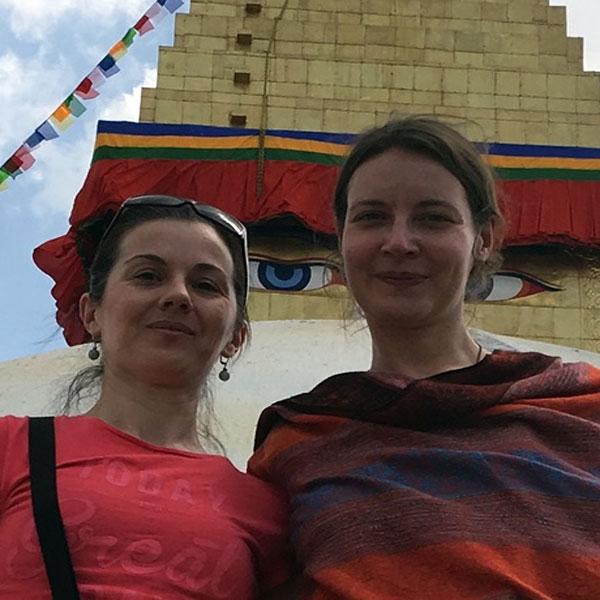 I can define our Tibet Monastery Tour with Tibet Holidays with only three words: fantastic, happy and much kindness. All this due to Pema Tsering, Ngawang (our guide) and Chungda (our driver). They did our trip excellently arranged, funny, very interesting and gave us the chance to get authentic experience with Tibetan language, traditions and culture. Tibet is, for sure, the best place I have ever visited.
Kristina & Albena, Sofia, Bulgaria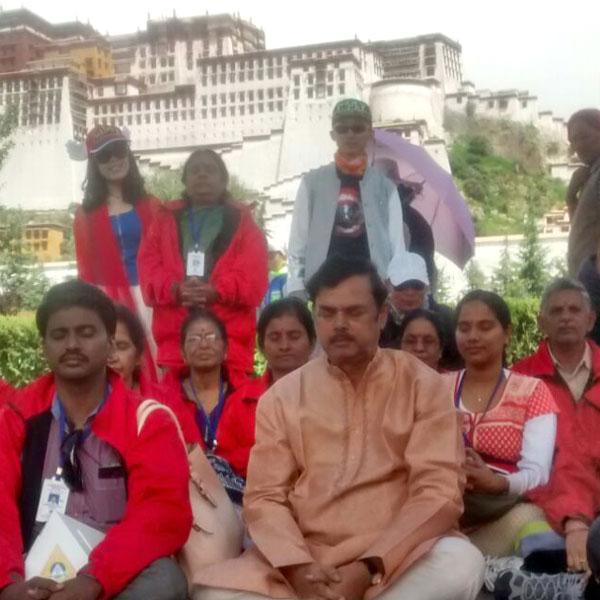 Pema, I am so happy for your great arrangement at Kathmandu, Lhasa, Mansarover and entire Kailash yatra for my group in 2016. Guide was great, Hotels are well arranged, Kitchen crews are fabulous and food preparation were great and delicious. I m happy with your personal care. A memorable yatra with you and entire team of Tibet Holidays!
Kanchi Raghuram, Tirupathi, AP, India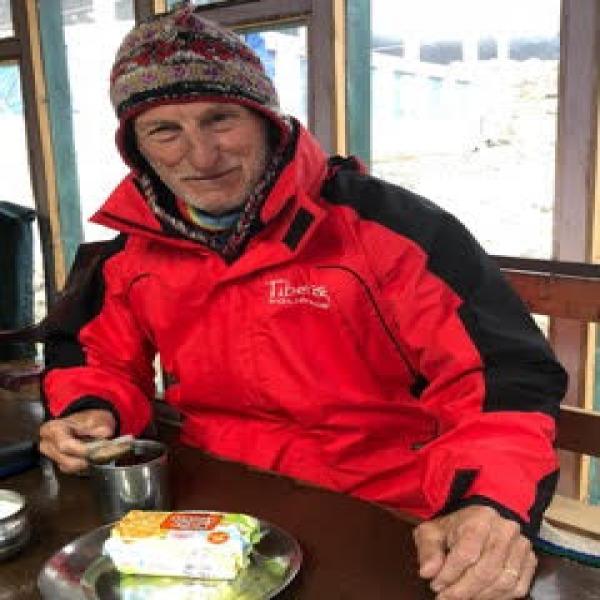 Have just returned from my second tour with Tibet Holidays; last year's trip to Mt Kailash was very well arranged and managed, a comprehensive experience of Tibet, and this second trek into the Tsum Valley and Manaslu Circuit was equally well conducted, with many great experiences. Thanks Pema for all your kind and professional assistance.
Roger Weston, Perth Australia